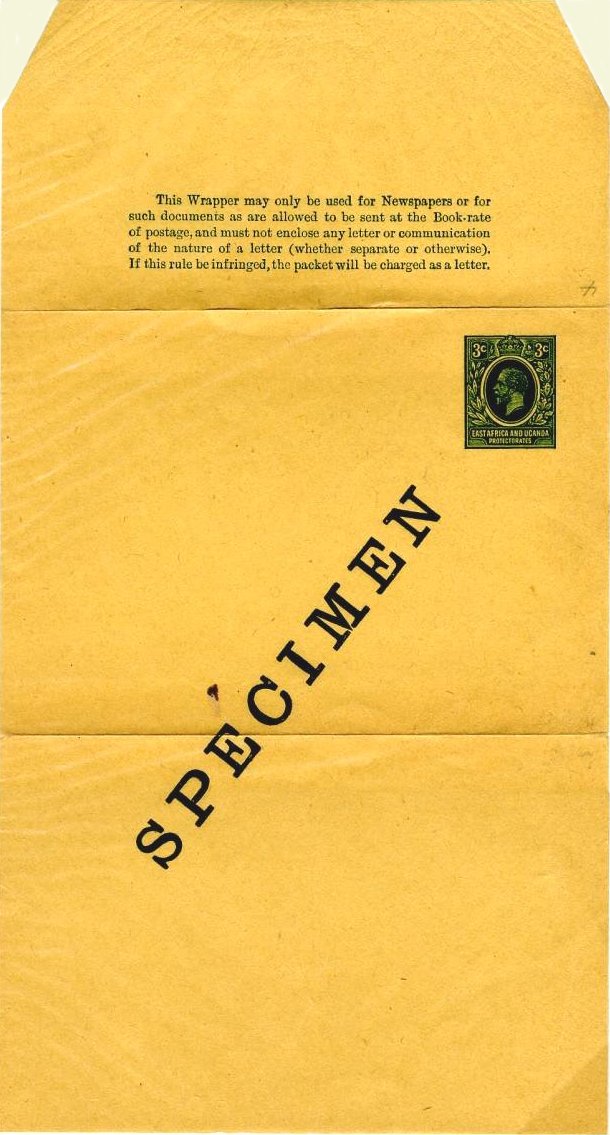 Saturday 26 February 2022 [ LONDON 2022 ]
Union Jack Club: Gascoigne Room (Daytime)
Reserved Bar Lounge (Evening)
All Day Meeting and Grand Dinner.

Morning: The John Minns Memorial Display
Afternoon: Display 1: Regis Hoffman:
The Allied Occupation of German East Africa [Virtual Display]
Afternoon: Display 2: Revenues:
German East Africa (Michael Farrant) & East Africa (Taddeo Papi)
Evening: Grand Dinner (6.30-8pm)
After-Dinner Display: Richard Stock (Former President RPSL)
Camels, Campaigns & Wings in the Sudan

Saturday 26 March 2022
ZOOM AUCTION

Saturday 23 April 2022
ZOOM MEETING
Harald Krieg ~ The German Post Office in Zanzibar
Roger Gilbert ~ KUT and EAPT Flaws and Varieties 1953-1969

Saturday 21 May 2022
AGM
Union Jack Club
Continuation of the Zanzibar theme, with Robin Fieth covering the period from 1957 to 1967(ish).

EASC is represented at several major philatelic events outside London.

NB The above programme may be subject to change owing to unforeseen circumstances. Please check the site near the date or contact the Secretary (see Welcome page) to confirm the details beforehand.